You need a personal vehicle to travel to your office or any other place without waiting for public transport. With your personal vehicle you can easily move to a place wherever you want at any time. And having a car is good as it has a lot of space that is not present in the two wheelers. This larger can be utilized to carry more items with you. You can also travel with your family in your own car as it offers a larger seating capacity. Buying a new car may a increased financial burden on you, and might your financial balance get disturbed and you have to face money problem for your other works. To overcome this situation you can opt for a used card that is good condition and not that much costly as a new car will be. So by buying a used car you can save yourself from paying a large sum of money and also you are able to buy a car for you.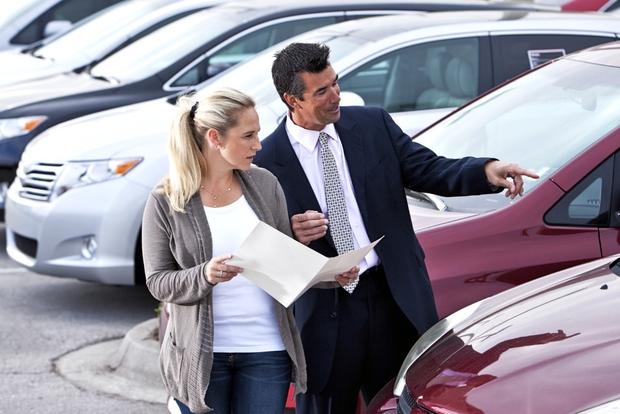 Where to buy a used car?
When you are going to buy a new car then there is no problem in trusting as the company of the car is going to provide you the services but in the case of used car it is not so. Though, you can buy a used car for you from any store dealing with the used cars, but you need to take care of a few things that will help you in buying the best used car for you.
What to consider while buying a used car
While buying a car from a used car store, you need to take care of following things:
How old is the car is

Present condition of the car

Papers of the car

What you will get with the car
By considering these factors and other better services offered as such as warrant for a year or more you can buy a perfect  used car for you.