When the topic of motorcycles and motorcycle ownership comes up, the iconic image of the windswept rider conquering the road all clad in leather gear comes up. But in truth, motorcycle riders do not conform to a specific fashion sense nor own a unit for the same reasons. Not all motorcycle riders are cut from the same cloth but their choice of owning one over conventional vehicles ties them together. While some riders seek the aesthetic aspects of ownership, some choose to purchase a motorcycle unit for more practical reasons.
While specific locations across the globe vary in terms of data, in Australia, registration numbers indicate a positive trend toward an increase in motorcycle ownership. Figures show that motorcycle registration jumped by approximately 22.3 percent during a five-year timeline ending in 2015. Meanwhile, total vehicle registration increased by 12.1 percent during the same period.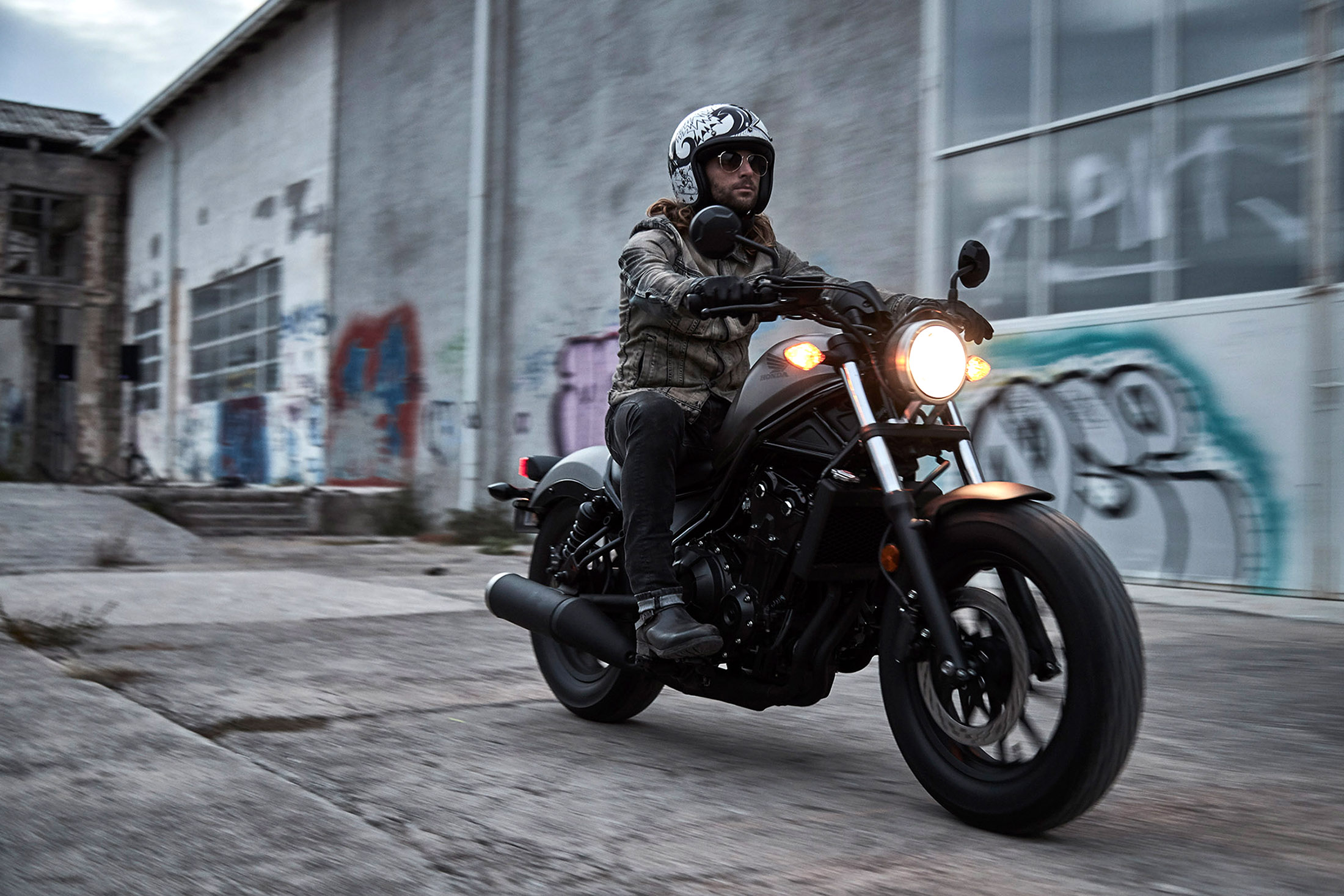 Accessories Still Trending
Like any interest group, some enthusiasts also love to collect accessories to differentiate their motorcycle unit from the others. From eyewear, helmets to cameras and other high-tech gear, some motorcycle accessories certainly add character and functionality to a unit. This is the reason why unique accessories are sought after by riders.
Online sites such as motorcycletyrebargains.com.au provide options for motorcycle owners. Here, branded tires and other essentials as listed to help consumers make the right decision. From sports, cruisers, to vintage, their tire options vary based on design and brand. Aside from tires, other products geared toward enhancing the riding experience are also listed online. They even have a collection of riding apparel for men and women.
Global trends in motorcycle accessories are fueled by consumer need and demand. Research on the industry reveals a promising outlook for these products. Industry reports indicate that the global market for motorcycle accessories is expected to achieve a growth rate higher than 5 percent in three years.
New Designs for a New Generation
As the years pass, the demographics of motorcycle riders also change. Today, more female riders are now owning and registering their units and more baby boomers are investing in their own rides. However, manufacturers are also facing the potential challenge of enticing an emerging market of millennials to consider purchasing a motorcycle instead of a car.
Throughout the years, motorcycle ownership has evolved from riders who are part of small clubs and highly specialized groups to a more diverse composition of owners across age, gender, and other demographics. However, in the future, the rate of ownership may be impacted by the choices of a new generation of consumers, who may or may not want to purchase a motorcycle. The next challenge then is to develop new strategies to entice this new consumer group to avoid market stagnation.
But, there is something exciting about motorcycle ownership, which many existing owners probably agree on. The idea of exploring miles of roadways in a motorcycle, for some enthusiasts, evoke more than the excitement of owning the unit. For some, it elicits feelings of freedom and the possibility of embarking on an adventure.