Make every mile a little bit better. Do you want a car that is exciting to the eye? Are you looking for a car that designed wide and low to the ground? One which is exhilarating on the ground?  The new Hyundai in Baltimore is stylish with intrinsic features and an impressive interior space. Get the relevant and authentic luxury that you have been longing for with either the new Hyundai sedans or SUVS. The new Hyundai models include:
The Hyundai Elantra
With the growing demand for crossovers, sedans and SUVs so does the demand for smartly made cars such as the Hyundai Elantra. This is a car with incredible features such as:
Exterior features
Dual fold-away power body color side mirrors are something that is visible on the sedan. Different people like different colors. The good thing is the cars are made of different colors to fit the buyer's color taste. It has a wheelbase of 106.3 and a minimum ground clearance of 5.3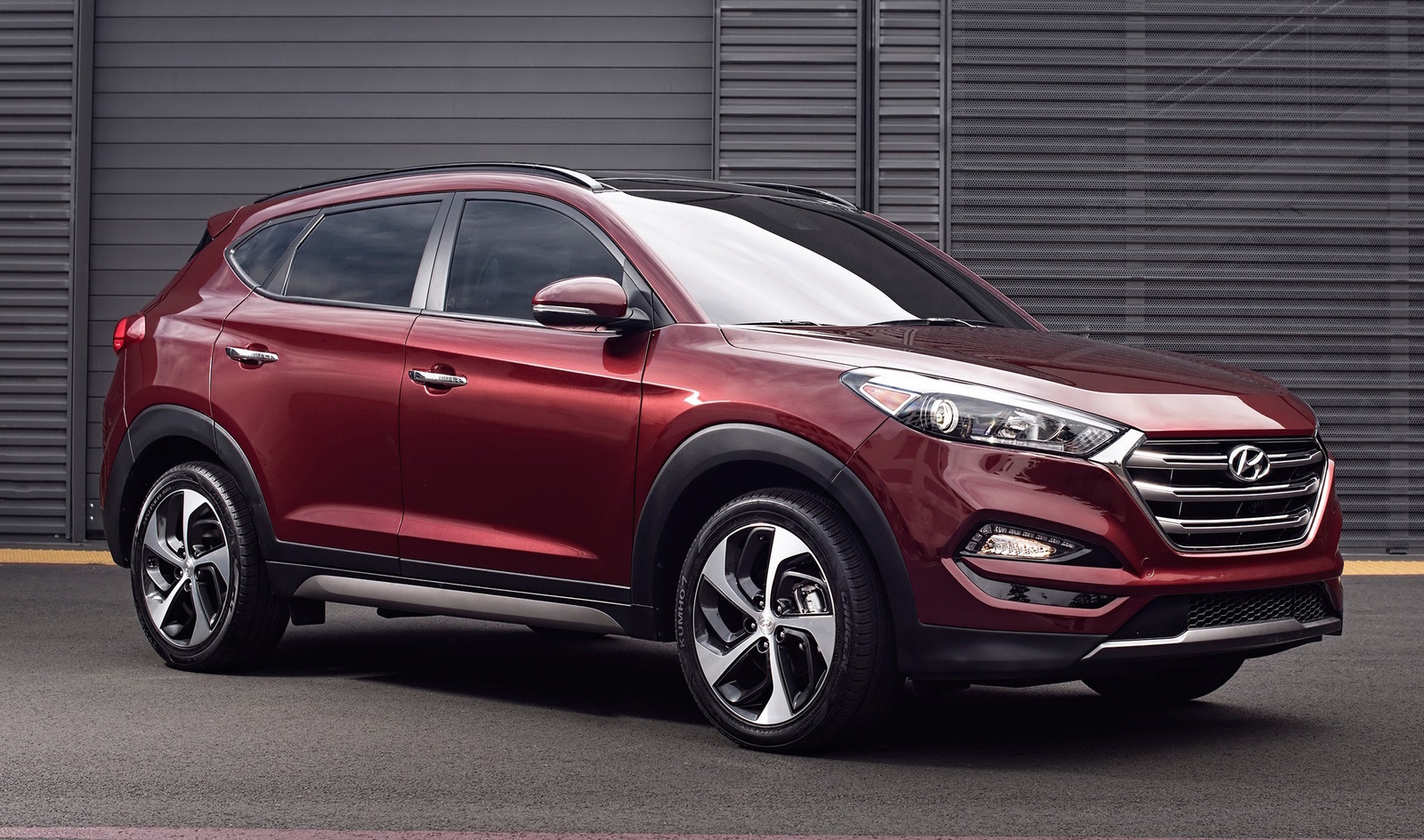 Interior features
Space is something that one considers when buying any type of car. The Elantra creates a spacious interior feel with luxurious seats that make your ride comfortable. It has satellite radio, a USB, and auxiliary input jacks. Dual automatic temperature is also present.
Safety features
On the road, you need safety to the extreme. Having several airbags, a unibody construction, active head restraints helping reduce the chance of a whiplash and a high tensile strength steel on the Elantra, your safety is highly ensured. The tire pressure monitoring system is standard.
Performance features
The spirited performance that this sedan has is just awesome. It has a horsepower of 147hp at 6200rpm, a base engine size of 2.0L and a front wheel drive type.
The Hyundai Accent
Exterior features
The Accent's body shape is amazing to any eye that is looking at it. The car is available in different colors that fit your taste.
Interior features
Interior space is sufficient to fit you and your family. The luxury level is really high that everyone wants. Satellite radio and auxiliary jacks are also present.
Safety features
With the Accent, your safety is guaranteed to the maximum. It has standard safety systems reacting at an instant thus helping you avoid an accident. The driver's blind spot mirror is present giving the driver a clearer view when changing lanes on the road.
Amazing cars are what everyone enjoys pulling with to events, weddings, golf courses too.  With the New Hyundai that, you will be sure to enjoy the personal pride of driving this awesome car. Everyone around you will be longing to get a lift from you. The new Hyundai Batltimore cares about your driving experience.